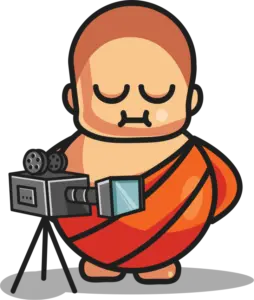 About Fat Monk
There is content everywhere, there is a story in every corner, it's just a matter of bringing it to the right audience in the right way, and at the right time. Fat monk deeply believes in perfection. This allows us to go beyond the general framework of developing strategies and ideas to create understandable, intriguing and memorable projects.

Our products have successfully contributed more than 45 million views on social media and still counting.

We are creative content agency, our ideation is to create content which can be used in all your branding communications.

Services
"Future belongs to those who believe in the beauty
of their dreams."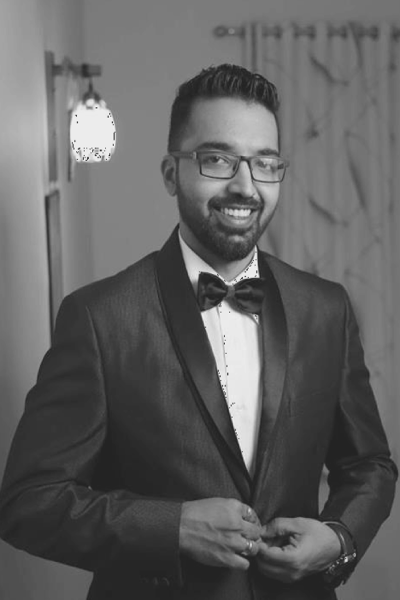 Sandeep Menon
MANAGING DIRECTOR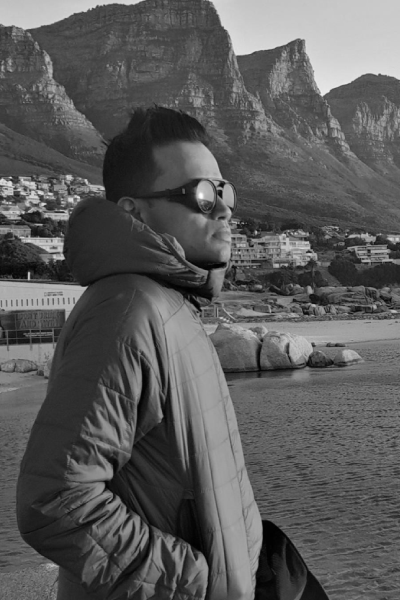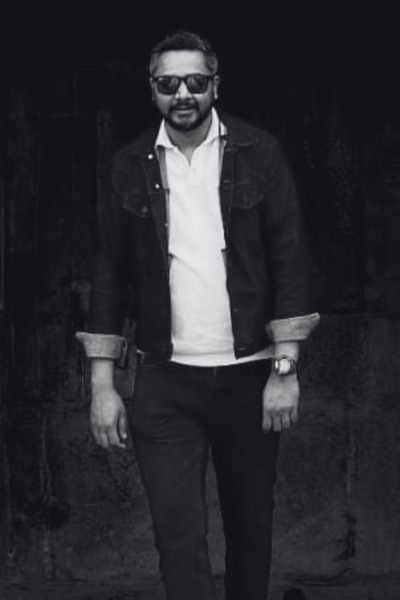 Tarun Pandviya
CHIEF EXECUTIVE OFFICER