Sandeep Menon
MANAGING DIRECTOR
Monk Sandeep, the Fat Monk, did his MBA in Media and  entertainment, and aspires to set a benchmark in the media  production industry, with direction as his forte. He has years of  experience as a Creative Director in the television and digital space,  having worked with National Geographic, MTV and a host of other  networks. Being a trained classical vocalist too, Monk Sandy, a  genuine artist by heart, is the leader of the pack.
Parikhit Bhuyan
PRODUCER
Monk Parikhit, has an experience of over 15 years in content  creation. Creative Director and Director on branded, Digital,  Youtube and non fiction TV space. He has designed and  executed campaigns for multiple brands like  Ford, Vodafone,  Havell's, Forever Mark, ICICI, HDFC Life, Red Bull, OLX, Fevicol, IPL,  Aditya Birla Group and so on.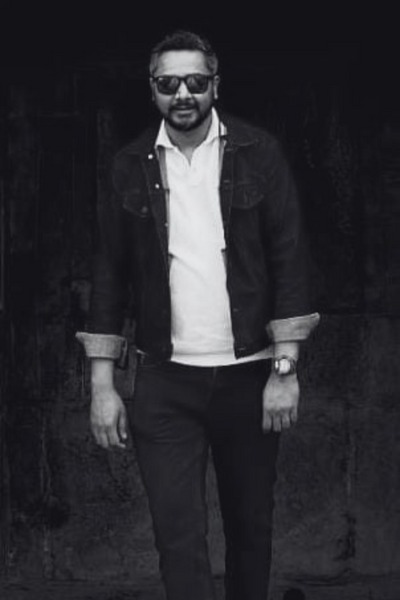 Tarun Pandviya
CHIEF EXECUTIVE OFFICER
Monk Tarun has a strong foothold in the industry for the last eight years. Produced shows for Yahoo, Sify, Kara Studios, and short films which have been presented in festivals across the globe. Having conducted a study on the Entertainment Consumption Behavior (ECB) of Indian audience, he works out the profitability of content, based on the demands of audiences.